Blog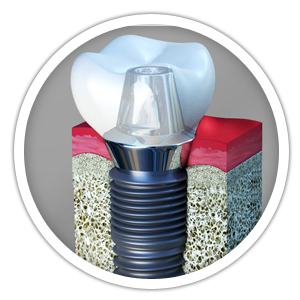 What are the risk factors for dental implants?
A dental implant is a prosthetic replacement of missing tooth. Natural teeth comprises of the crown and the root.The crown is the visible section that is coated with white enamel.
Read more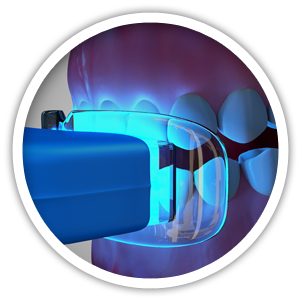 Teeth Whitening: A non-invasive way to enhance your smile
Everybody loves to have a bright and white smile, and with the advancement of dental technology there are various teeth whitening procedures which can help you to improve your smile.
Read more